How Do You Feel after an Iron Infusion?
When your levels of iron are too low, you're susceptible to iron deficiency anemia, which results in a low amount of red blood cells. Iron infusions fix iron levels quickly and efficiently, and some patients experience improved symptoms within a week. If you have medically low iron levels and would like more information about iron infusion therapy to address this issue, connect with us at Jean Walter Infusion or book online to schedule an appointment at your earliest convenience. Dr. Nasser Nasseri, MD, and his compassionate team are available at Jean Walter Infusion Center to help improve your condition. We have convenient locations to serve you in Edgewater, Rosedale, Baltimore, Columbia, Glen Burnie, North Baltimore, and Catonsville MD.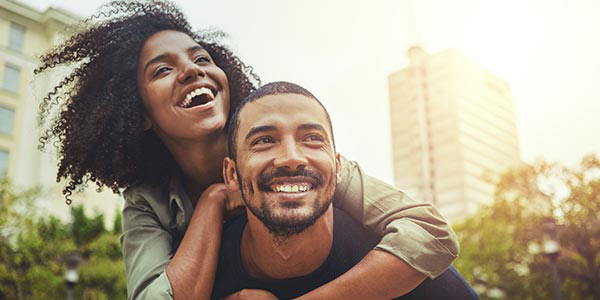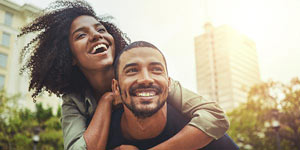 Table of Contents:
How long does it take to feel normal after an iron infusion?
Should you rest after an iron infusion?
Does low iron affect weight?
What are the three stages of iron deficiency?
An iron infusion is a medical procedure that involves the administration of iron through an IV to treat iron deficiency anemia. The aim of this treatment is to boost the level of iron in the bloodstream back to normal to meet the body's nutritional needs.
Additional Services We Offer