Medical Conditions Treatment in Maryland
At Jean Walter Infusion Center,

Dr. Nasser Nasseri, MD

, and

his team

offer IV treatments for various medical conditions including asthma, irritable bowel disease, fibromyalgia, inflammatory eye disease, inflammatory skin disease, iron deficiency, lupus, multiple sclerosis, osteoporosis, and much more. For more information, contact us or book an appointment online. We have convenient locations to serve you in Catonsville, Rosedale, Baltimore, Columbia, Glen Burnie, Edgewater, and North Baltimore MD.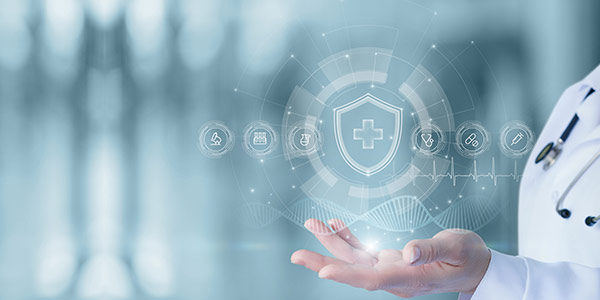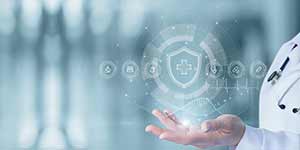 Medical Conditions Treated
(Abbreviation in parentheses)
Asthma (ASM)
Crohn's Disease (IBD-C)
Fibromyalgia (FIB)
Gout (GT)
Inflammatory Eye Disease (IED)
Inflammatory Skin Disease (ISD)
Iron Deficiency (IRD)​
Lupus (LUP)
Multiple Sclerosis (MS)
Myositis (MYO)
Osteoporosis (OST)
Rheumatoid Arthritis (RA)
Ulcerative Colitis (IBD-U)
Vasculitis (VAS)
Additional Services We Offer