Intravenous Iron vs. Oral Iron in Iron Deficiency Anemia Q&A
The easy administration and inexpensive cost of oral iron have advantages, but it is constrained by adverse effects, poor compliance, poor absorption, and low effectiveness. The greatest way to ensure that the bone marrow receives readily accessible iron is through intravenous iron. If you're considering

IV iron to treat your anemia

, connect with us at Jean Walter Infusion Center or book online to schedule an appointment with one of our specialists. Dr. Nasser Nasseri, MD, and his team would be happy to consult with you about which infusion option is best for your unique health goals. We have convenient locations to serve you in Edgewater, Rosedale, Baltimore, Columbia, Glen Burnie, North Baltimore, and Catonsville MD.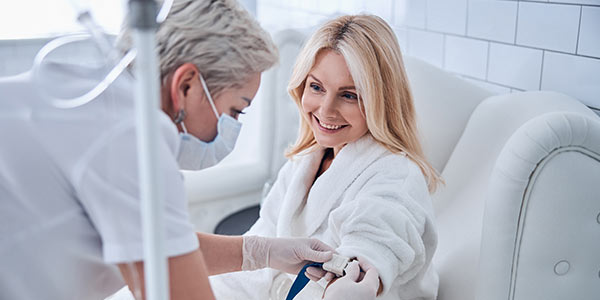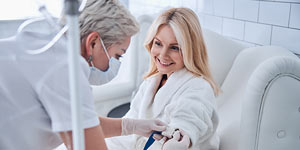 Table of Contents:
Is it better to have an iron infusion or oral iron?
Do iron infusions work better than pills?
Does IV iron correct anemia faster?
What indicates the need for an iron infusion?
Iron is an essential mineral that plays a crucial role in producing red blood cells, carrying oxygen throughout the body, and maintaining overall health. However, millions of people worldwide suffer from iron deficiency anemia, which occurs when the body lacks sufficient iron to produce hemoglobin, resulting in unpleasant symptoms such as fatigue, weakness, shortness of breath, headaches, and much more.
Additional Services We Offer