Meet Sahar Nemati, CMPM, CRMS, at Jean Walter Infusion Center in Maryland
Sahar Nemati is working as a certified practice manager at Jean Walter Infusion Center. She is also a certified rheumatology management specialist. Visit our provider today. For more information, contact us or request an appointment online.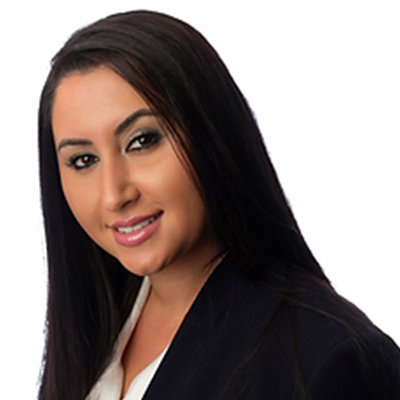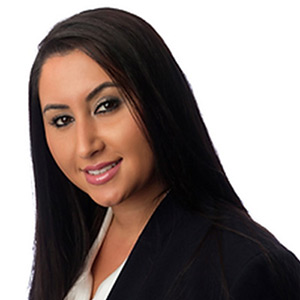 Sahar earned her science emphasis degree in 2006 and has now been in the medical field for over 16 years. Sahar joined NCARD in July 2016 and manages all three divisions: Nasseri Clinic of Arthritic and Rheumatic Diseases, Jean Walter Infusion Center, as well as Noor Laser MedSpa. In 2019, Sahar obtained her CMPM, Certified Medical Practice Management, and in 2020 she became a CRMS, Certified Rheumatology Management Specialist.