Iron Infusion Cost in Columbia, MD
Among the causes for requiring an iron infusion are: low iron levels that have not increased after taking a liquid or tablet form of iron. Patients who are unable to take iron pills or liquids due to negative effects (such as constipation) or issues with absorption (such as Crohn's disease) have issues with the kidneys or heart. Effective iron deficiency treatment is available at Jean Walter Infusion Center in Columbia, MD. Visit Dr. Nasser Nasseri, MD, for affordable iron infusions. We are located at 5500 Knoll North Dr, Suite 250, Columbia, MD 21045. For more information, contact us or request an appointment online.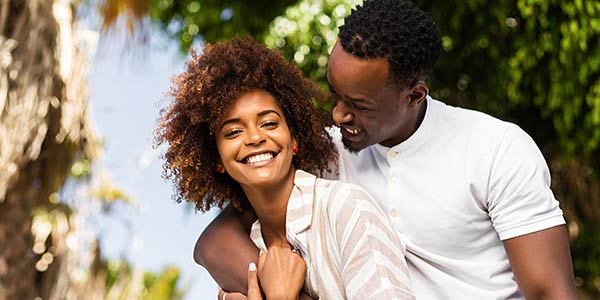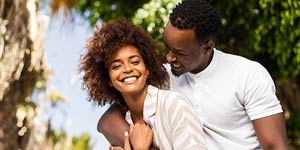 Table of Contents:
How much does it cost to get an iron infusion in Columbia, MD?
How many months does an iron infusion last?
What happens if low iron goes untreated?
What can make anemia worse?
At Jean Walter Infusion in Columbia, MD, we provide affordable iron infusion treatments to anyone who needs them. We strive to be the most cost-effective provider of iron infusions in the area and are dedicated to helping individuals get the care they need at a price they can afford. Our team of highly trained medical professionals is knowledgeable and experienced in caring for patients with anemia. From the moment you walk in the door, we make sure to provide a comfortable and caring environment for all of our patients. We understand how difficult it can be to afford medical treatments, so we work hard to ensure that our prices are as low as possible without sacrificing quality or service.
How much does it cost to get an iron infusion in Columbia, MD?


The cost of receiving an iron infusion at Jean Walter Infusion in Columbia, MD, can vary depending on the specific circumstances of each individual patient. However, we endeavor to offer the most affordable prices in the region. Typical costs can range from $600 to $1,200 per infusion, depending on the type and amount of iron required, as well as the patient's health insurance coverage. It's important to consult with your insurance provider about what costs will be covered. At Jean Walter Infusion, we are committed to transparency about our pricing and are always ready to discuss any financial concerns with our patients.

How many months does an iron infusion last?


The duration for which an iron infusion lasts can be quite variable and depends largely upon the individual's health status, iron deficiency severity, and the body's rate of iron utilization. Generally, for many patients, the effects of an iron infusion can last anywhere between three months and a year. However, it's essential to note that regular follow-ups with your healthcare provider at Jean Walter are crucial to monitoring your iron levels and determining if further infusions are needed. We are dedicated to providing personalized care tailored to each patient's unique requirements and circumstances.

What happens if low iron goes untreated?


If left untreated, low iron levels can lead to iron deficiency anemia, a condition characterized by fatigue, weakness, shortness of breath, and difficulty concentrating. Over time, these symptoms can severely impact quality of life, performance at work or school, and overall well-being. In severe cases, low iron could lead to complications such as an enlarged heart or heart failure due to the increased effort your heart must exert to compensate for the lack of oxygen in your blood. Additionally, pregnant women with untreated iron deficiency are at a higher risk of preterm birth and having babies with low birth weight. We strongly advise seeking medical care if you suspect that you may have low iron levels to prevent these potential complications.

What can make anemia worse?


Several factors can exacerbate the symptoms of anemia and worsen the condition. A diet lacking iron-rich foods, vitamin B12, and folic acid can severely affect the body's ability to produce enough healthy red blood cells. Chronic diseases such as kidney disease, cancer, and autoimmune disorders can also negatively impact red blood cell production. Uncontrolled bleeding, whether from a wound, heavy menstruation, or internal bleeding, can rapidly deplete the body's iron stores, worsening anemia. It's also important to consider that certain medications can interfere with the body's ability to absorb iron. We offer comprehensive evaluations to identify any contributing factors that may be exacerbating your anemia and develop a personalized treatment plan to effectively manage your condition.
 
At Jean Walter Infusion Center in Columbia, MD, we prioritize our patients' health and comfort. We're readily available to answer any questions or concerns you might have about iron infusions and their costs. Don't hesitate to reach out to us. You can contact our office directly to speak with a member of our experienced and caring team, or you can book an appointment online at your convenience. We are committed to making the process as straightforward, affordable, and comfortable as possible. Your health is our priority, and we're here to support you every step of the way. We are located at 5500 Knoll North Dr, Suite 250, Columbia, MD 21045. We serve patients from Columbia MD, Ellicott City MD, Laurel MD, Clarksville MD, Fulton MD, Edgewater MD, and surrounding areas.
Additional Services We Offer