Meet Dr. Ebrahim Talebi, M.D., at Jean Walter Infusion Center in Maryland
Dr. Ebrahim Talebi, MD specializes in geriatric medicine, osteoporosis, and screening as well as arthritis and arthropathy. Visit our experienced doctor today! Contact us for more information or request an appointment online.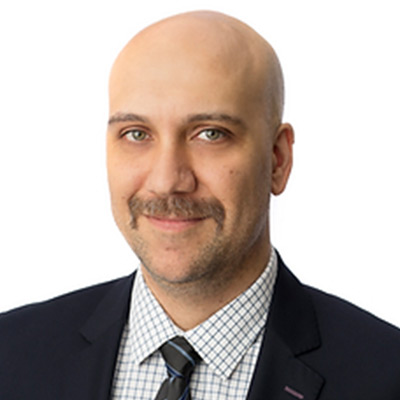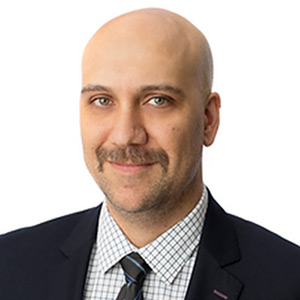 Dr. Talebi is board-certified in internal medicine and geriatric medicine and board-eligible by the American college of rheumatology. Dr. Talebi received his Medical Degree at the Tehran University of Medical Sciences and completed his internal medicine residency at MedStar Union Memorial Hospital in Baltimore. This was followed by a year of geriatric/gerontology fellowship and two years of rheumatology fellowship at the University of Maryland.