About Jean Walter Infusion Center in Maryland
Jean Walter infusion center offers infusion therapy and injections for a variety of medications. Our professional team is ready to treat you in a relaxing, friendly setting. Contact us for more information or request an appointment online.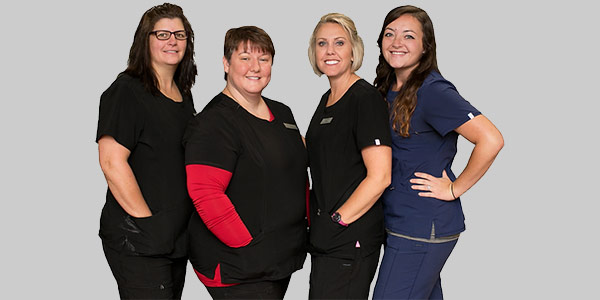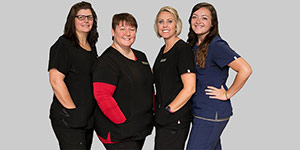 Welcome to Jean Walter Infusion Centers
At Jean Walter Infusion Centers, we are more than just a state-of-the-art facility for infusion therapy. We are a dedicated team of healthcare professionals committed to providing you with the highest quality of care in a warm and welcoming environment.
The Jean Walter Legacy
Our infusion center is named in loving memory of Jean Walter, the first employee of the Nasseri Clinic. Her dedication and passion for patient care continue to inspire us every day. Dr. Nasser Nasseri, our founder, is not only a board-certified rheumatologist but also the chief of rheumatology at St. Agnes Hospital and MedStar Union Memorial Hospitals. He brings over two decades of experience in training medical residents and delivering IV infusion and injectable treatments for autoimmune diseases.
A Personalized Approach to Care
We understand that each patient is unique, and that's why we take a personalized approach to your infusion and injectable treatments. Our experienced medical team, led by Dr. Jeffrey Landis, a board-certified rheumatologist and fellow of the American College of Rheumatology, has a combined experience of over 13 years in treating autoimmune inflammatory diseases with IV infusion and injectable medications.
Our Commitment to You
Your safety and well-being are our top priorities. We work closely with your referring physician to ensure that your prescribed infusion therapy aligns perfectly with your unique needs and medical history. This collaborative approach guarantees that we are all on the same page when it comes to your treatment plan.
Quality of Care
After each visit to Jean Walter Infusion Centers, your referring physician will receive a comprehensive summary of your treatment, ensuring that your care is seamlessly coordinated.
We are here to provide you with a relaxing and comfortable experience during your infusion and injectable treatments. Trust in our dedicated, professional, and experienced medical team to care for you like family.
Thank you for choosing Jean Walter Infusion Centers for your infusion therapy. Your well-being is our mission, and we look forward to serving you with the highest level of care and compassion.