About Jean Walter Infusion Center in Maryland
Jean Walter infusion center offers infusion therapy and injections for a variety of medications. Our professional team is ready to treat you in a relaxing, friendly setting. Contact us for more information or request an appointment online.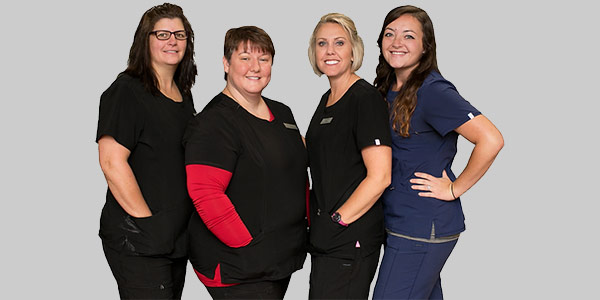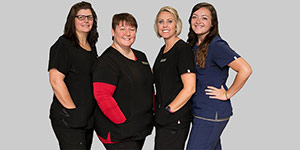 The Jean Walter Infusion Centers are committed to providing a safe and professional environment where our patients enjoy a relaxing experience while receiving their infusion/injectable treatment in a state-of-the-art facility.
The infusion center has been named in memory of Jean Walter who, as the first employee of the Nasseri Clinic of Arthritis and Rheumatic Diseases, LLC (NCARD), was instrumental in establishing our founding practice. Our founder, Dr. Nasser Nasseri, is a board-certified rheumatologist, who is also chief rheumatologist at both St. Agnes Hospital and MedStar Union Memorial Hospital, as well as founder and president of NCARD. Dr. Nasseri has over 16 years of experience in training medical residents how to diagnose and treat autoimmune inflammatory diseases with IV infusion and injectable medications and has assembled a very professional, dedicated, and experienced team at the Jean Walter (JW) Infusion Center.
The JW medical team is directed by Dr. Jeffrey Landis, who has been practicing rheumatology for 8 years and has 10 years of experience with IV infusions and injectable medications for the treatment of autoimmune diseases. Dr. Landis is a Maintenance of Care (MOC) compliant, board-certified rheumatologist and a Fellow of the American College of Rheumatology.
​Your referring physician may rest assured that you are getting your prescribed infusion therapy at JW Infusion Center from a very dedicated, professional, and experienced medical team who cares for you. After each visit, your doctor will receive a letter from JW Infusion with a summary of your visit.